Introducing...The Vintedge Co™
Shop The Vintedge Co™
We're the Vintedge Co™, the most successful vintage stereo console and record player restoration experts.
We're also introducing our collection of exclusive design, handmade Record Stands and Vinyl album storage options, including vintage cabinets and displays.
At The Vintedge Co™, we love to help preserve this nostalgic way of music's historic past, so to that we say...Let It Play!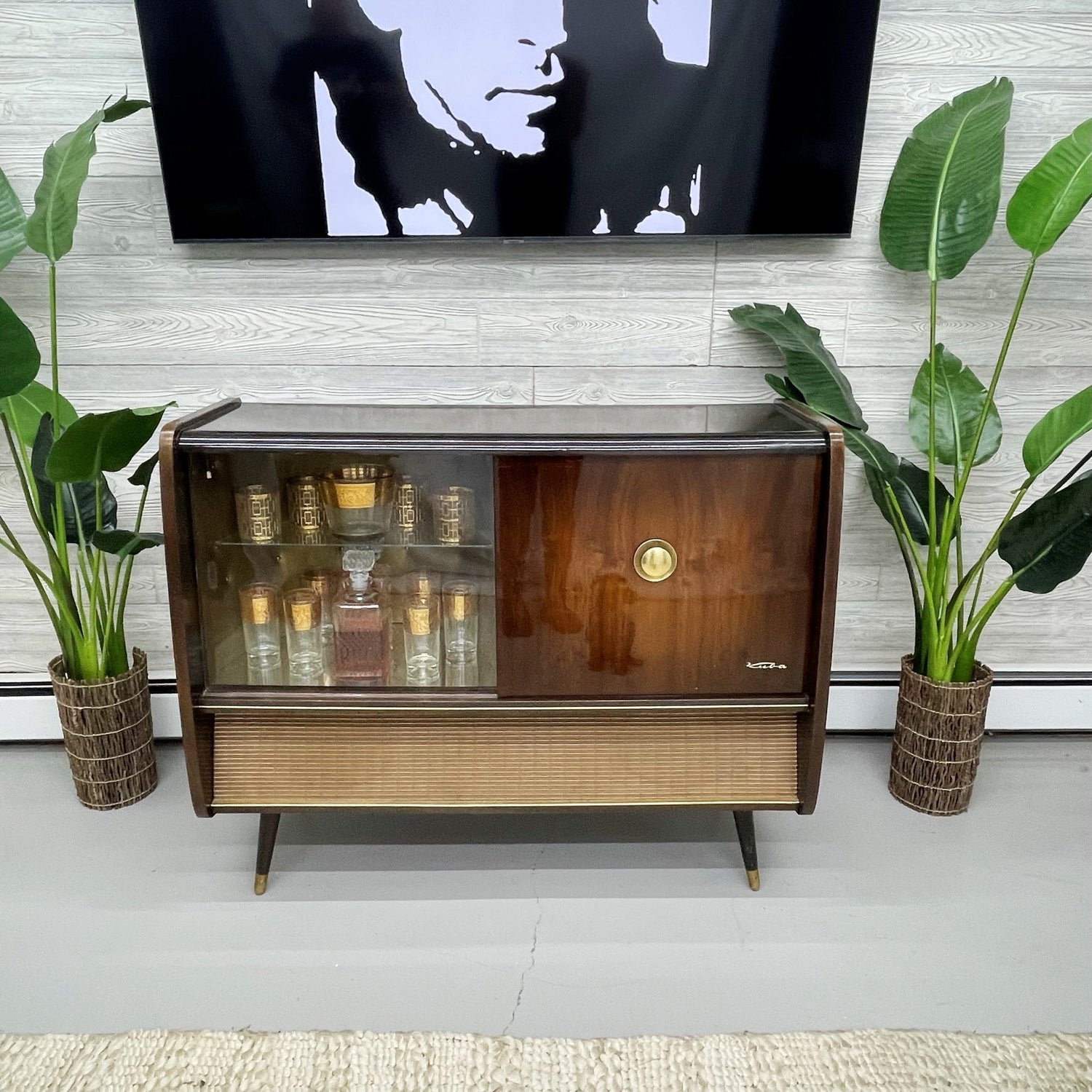 Vintage Stereo Consoles
Browse our incredible collection of restored and refurbished vintage stereo consoles and record players.
Shop Stereo Consoles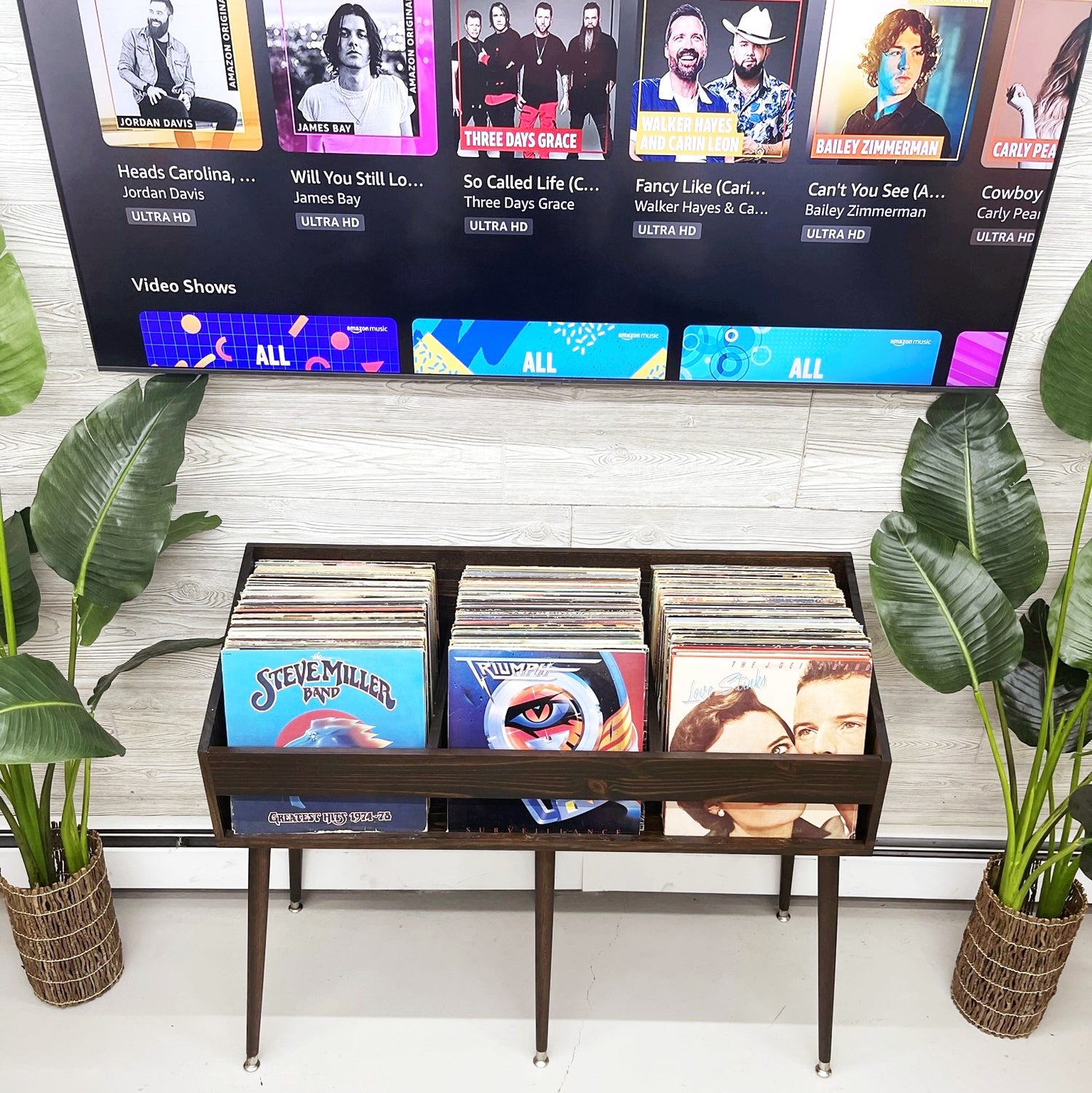 Record Display Stands
Remember the old days of going to the record store and flipping through the hundreds of albums? This display stand was designed with that nostalgic event in mind. This display comes in three sizes: Single, Dual, and the above pictured Triple Display. Click the button below to view our record stands.
Shop Record Stands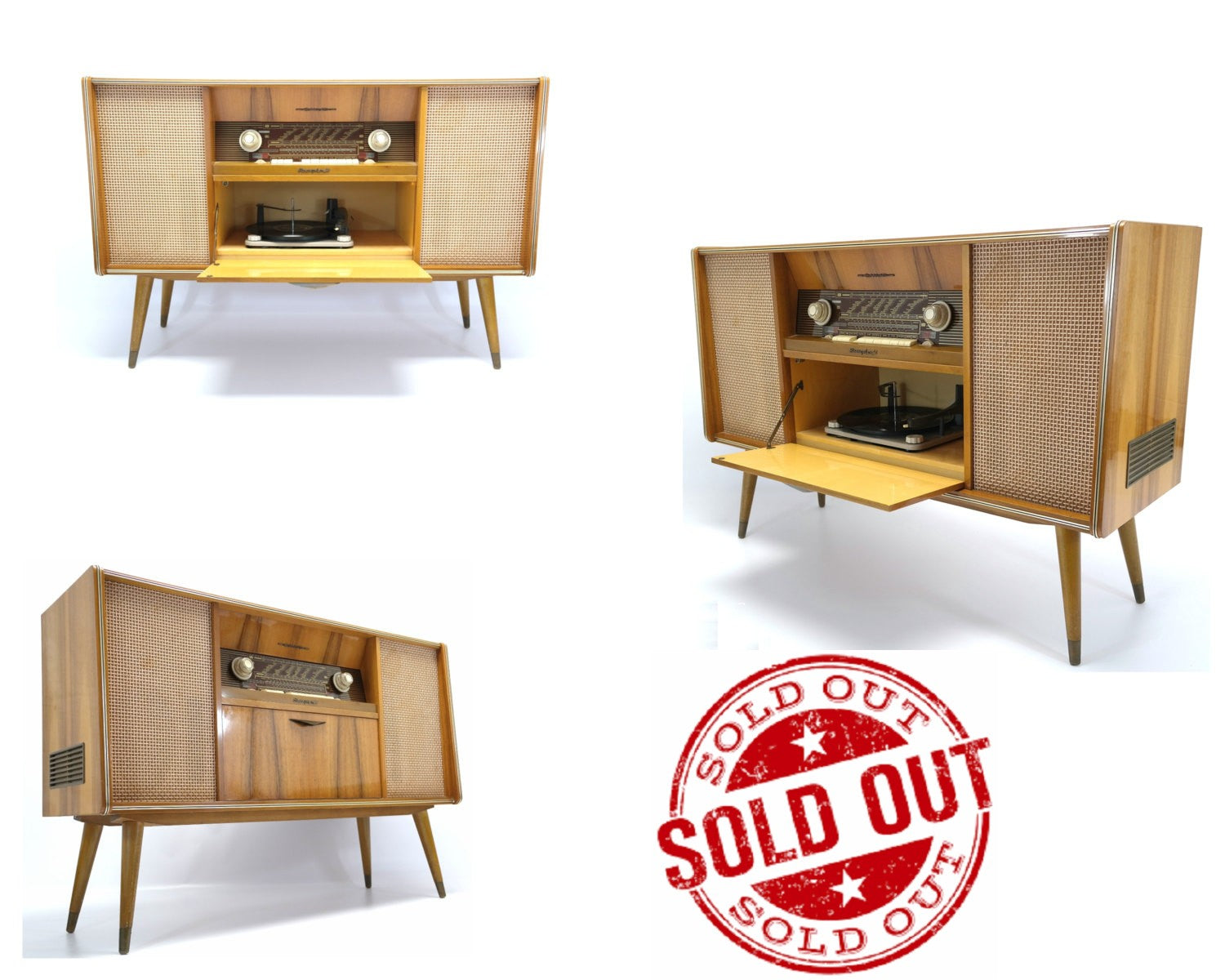 SOLD OUT Gallery
View our extensive collection of previously restored and sold stereo consoles and record players. As the leaders in vintage stereo console restorations, we have the satisfied client history and sales to prove our service, quality and dedication to the legacy of vintage stereo conservation.
View Sold Out Collection